There was a bug in how Windows 10 handled WDM devices that would cause a sharp transient at the beginning of acquisition for some specific stimulus types. 
This was fixed in Windows 10 version 1709. To check your Windows version, open the Settings App (Win + I) then go to System > About.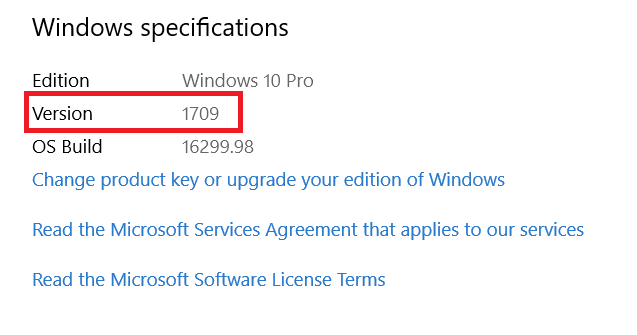 If you are below 1709, update by going to Update & Security > Windows Update and selecting Check For Updates.